Heavenly Event Rental is a faith-based party rental and event planning company founded in 2018 by owner Shaunamarie Chambers. Shaunamarie Chambers is a proud wife and mother of three wonderful children. She is a certified event planner with a creative mind and a keen eye for detail. Shaunamarie has now expanded her love for decor and planning from a home-based business to a storefront and showroom which is located at 256 E 3rd Street, Mount Vernon, NY.
At H.E.R. we have curated a team of creative visionaries, detail-oriented, passionate, and dedicated to working harmoniously with our clients to provide exceptional & professional products and services that will exceed our client's vision and their guest's expectations. At H.E.R. we consider everyone like family and as such, we treat everyone we come in contact with a warm welcome.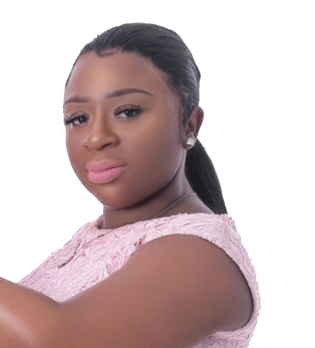 Shaunamarie Chambers is a devoted wife & mother of three beautiful children.
The Jamaican native has always had a passion for event planning and décor with a keen eye for detail and her creative mind she has designed and created unique & elegant events for many clients, family members, churches, and friends. Over the years she has gotten certified and has invested in many classes to perfect her craft. She has now taken her business from a home-based business and has recently opened her storefront showroom for event rental and planning.