H.E.R is a family owned & operated full-service rental & event planning company. We pride ourselves with exceptional professionalism & offer quality products & services. With years of knowledge in event planning, we have created a team of visionaries who are dedicated, creative, detail oriented & passionate. We work harmoniously to offer a unique & higher level of personalization to curate our client's ideas & visions.
Our aim is to exceed our client's & their guest expectations creating heavenly moments for lifetime memories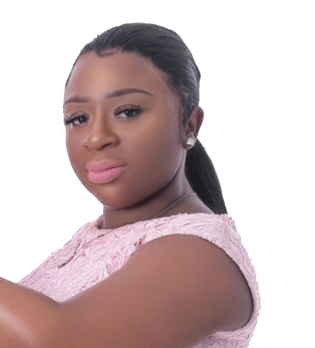 Shaunamarie Chambers is a devoted wife & mother of three beautiful children.
The Jamaican born native has always had a passion for event planning and décor with a keen eye for detail and her creative mind she has designed and created Unique & Elegant events for many clients, family members, churches and friends. Over the years she has gotten Certified and have invested in many classes to perfect her craft. She has now taken her business from a home-bases business and have recently open her storefront showroom for event rental and planning.